The average cost of a wedding gown in the U.S. is a little over $1,200, although the final price depends heavily upon the geographical regions. Manhattan brides spend an average of $3,027 on their dresses, whereas the ones in Alaska spend a more affordable $804, according to stats published in the Huffington Post. This big expense has come to be expected, of course, and the majority of bride's brace and budget for an expensive dress. However, what if you just do not have the budget to spend an arm and a leg on a gown you will only wear once? Let's dive into some discount wedding dress stores options.
Discount Wedding Dress Stores – Finding the Perfect Dress at the Best Price
How to Save on Less Expensive Wedding Gown Alternatives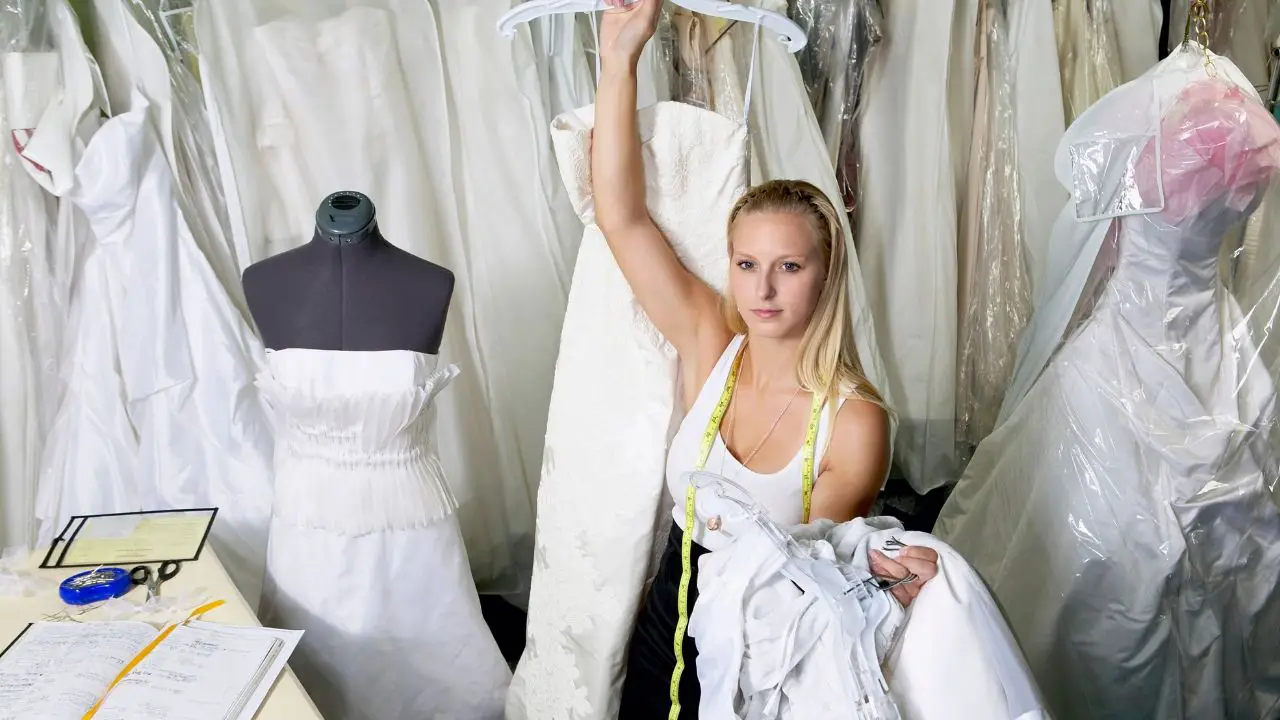 Purchase Secondhand
Brides just wear their gowns one time; therefore, they'll spend a premium on a gown which may be worn for a maximum of 6 – 8 hours. Purchasing a secondhand gown means you'll receive a dress that's pretty much flawless for 50 percent or more off of the original purchasing price. It's possible to look for wedding gowns in online, local classified ads, or even inside secondhand shops, like consignment stores. But the biggest inventory may be found on the internet and with the help from this wedding blog you can find your perfect wedding dress.
The following websites are committed to selling and buying secondhand gowns:
The costs mean deep discounts. For instance, Nearly Newlywed featured a Vera Wang gown for $1,500 which originally was bought for $3,000. Just make certain that you carefully read all the information, since you will be buying the gown as-is. Search for one which has been professionally stored and cleaned (it ought to be boxed after it's cleaned, never hung inside a closet to avoid yellowing, moths, and deterioration), so it is ideal for its encore at the wedding.
If you aren't certain where to begin while shopping on the internet, visit a brick-and-mortar boutique so you can try on a couple of styles to check what you like. It is also possible to take notes on your dress size, which might be bigger than your normal dress size.
You definitely will have to do a bit of tailoring to ensure that a secondhand gown fits you as if it was designed for you. Wedding gown alterations usually cost $50 – $150 for easy fixes, like adding bra cups and bustle to the gown, and $150 – $300 for more involved alterations, like taking in sides and adjusting hems. Wedding gown alterations are more expensive than the usual tailoring because of the skill and fabric needed.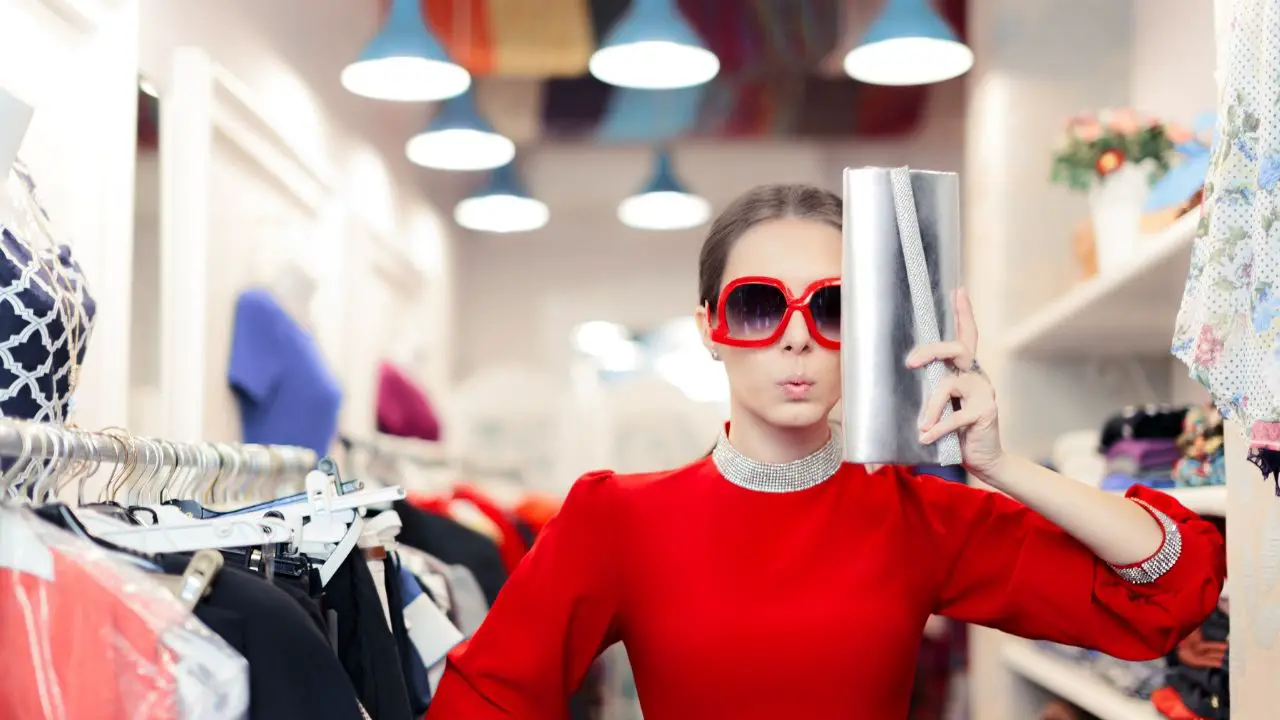 Check Samples
Sample dresses are the ones which are tried on by brides inside boutiques; therefore, they have been gently worn. But, since wedding gown inventory must be rotated every season, retailers and boutiques sell samples at a deep discount to make sufficient room for the most recent fashions.
Boutiques oftentimes have sample sale blowouts; therefore, keep your eyes peeled or ask a favorite boutique if they have any upcoming sales. Sometimes you can even purchase a sample before the sale if you fall in love with a gown – simply ask the owner the price to buy the sample specifically.
Just keep in mind: As you buy a sample dress, you are leaving the shop with that specific dress in your hands. You aren't ordering something new, and you will be responsible for any alterations and cleaning since the purchase of the gown is as-is. Sample dresses may exhibit indications of wear around the closures, hems, and neck; therefore, carefully check and ensure that all imperfections easily are fixed through mending and cleaning.
Sample gowns might have embellishments which have fallen off, hem stains, or broken closures, which is the reason why boutiques sell the dresses for a discounted cost. Still, it is an excellent method of snagging a designer dress on the cheap if you have champagne taste and a beer budget. Another advantage is that sample gowns may be taken from the shop the day they're chosen; thereby, you do not need to wait to order a dress from a designer.
Check Out Retail Wedding Lines
It once was that if you wanted a gown, you needed to go to a wedding gown boutique and were subject to its prices and inventory. However, some retailers currently have their own wedding gown lines, which oftentimes cost substantially less than boutique prices.
Check out the following retailer lines, which provide a broad array of price points and styles:
Retail collections may not have the number of styles to select from, compared with a traditional boutique, yet they are perfect for the bride who is on a budget or who merely has better things to spend her budget on. For instance, your budget for wedding photography. Because they are mass-produced and utilize less expensive fabrics than traditional boutique dresses, the savings get passed onto brides.
A hand-embellished, limited edition taffeta dress from a boutique costs a lot more than a chiffon one that's pieced together inside a retail factory. I like the concept of a BHLDN vintage-inspired dress for a shabby-chic ceremony.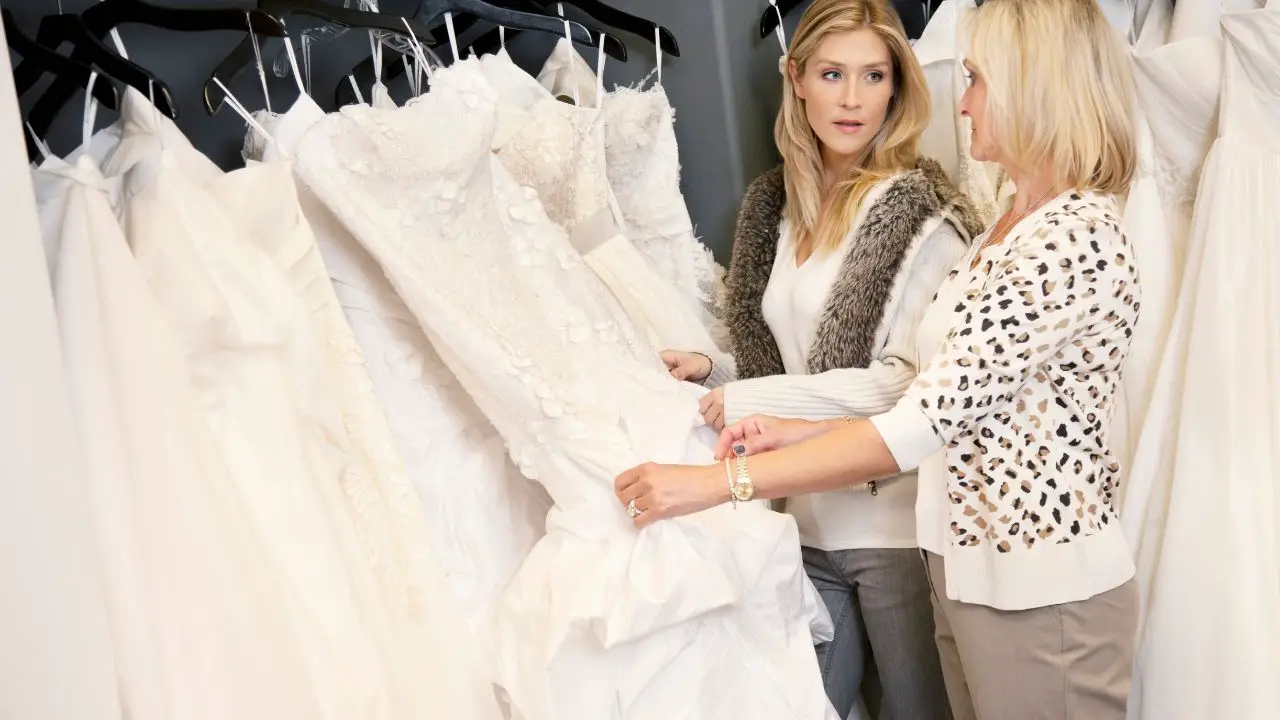 Rent a Gown
Not too keen on blowing the budget on something you only will use once? Consider a gown rental service. If you have a service in your area, it's possible to go there and peruse the inventory, or it's possible to check the internet for services which will ship the gown and it's possible to ship back when you are married.
If you want to check if your dream gown is available on the internet, check websites like Rent the Runway (rentals begin at $85), and Borrowing Magnolia (rentals begin at $400). In the majority of cases, you'll pay for the quantity of time you wish to keep the gown (a 3-day rental, for instance), and just use the included postage and pre-paid box to ship the gown back to the website when you are done.
Here's the best part: you do not need to be concerned about storing or cleaning an expensive gown. Just make certain to use a bridal gown rental service which permits you to try the dress on then freely send it back if it does not fit. Although these are not discount wedding dress stores we wanted to include rental sites as this is becoming much more popular in recent years.
Just be careful when renting a gown as any damages could be costly. Some places will offer insurance which is certainly not a bad idea.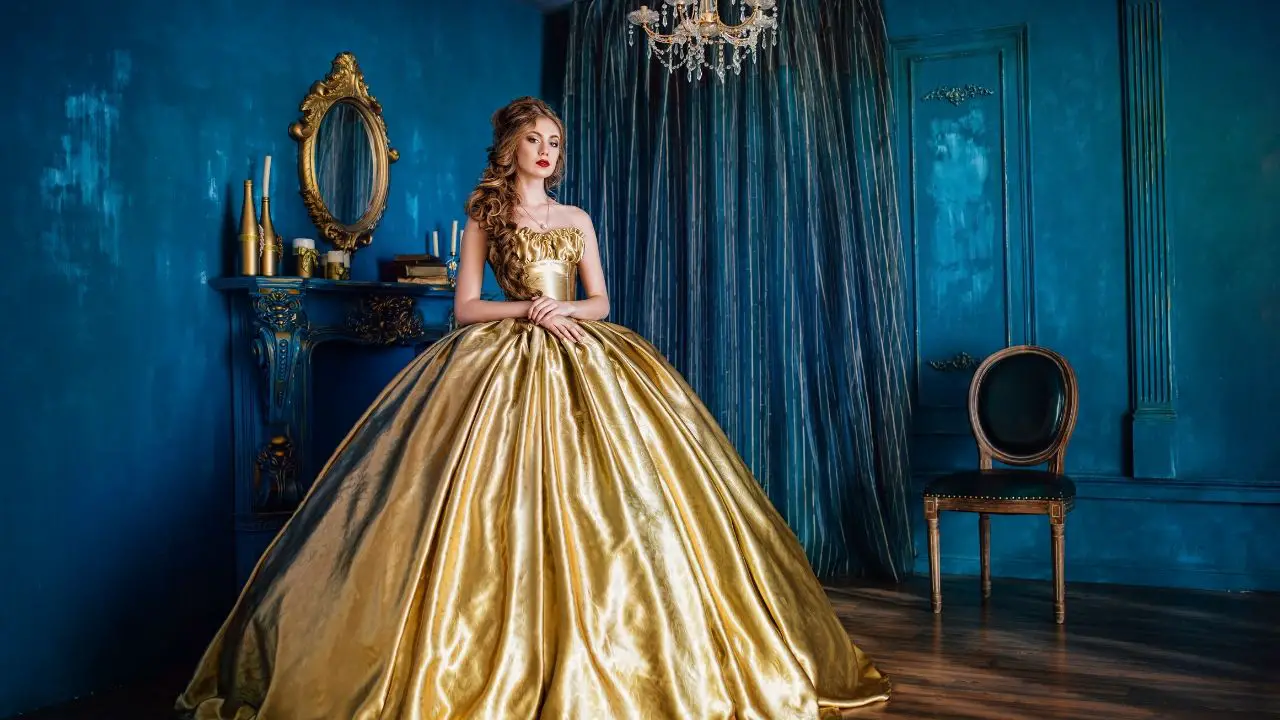 Go Non-traditional
Purchasing a dress especially designed for a bride may cost you, mainly because retailers recognize that brides are going to pay top dollar for their dream dress. If you are willing to select a non-traditional gown that might've been marketed for some other purpose, you will be a special bride and spend a lot less on your gown.
Sometimes brides will want some type of traditional aspect of the wedding. Usually this type of tradition is passed down generations to generations. But being traditional doesn't mean you can't add your style. Sometimes small things can mean more traditional. Like, here's what wedding rings symbolize and you can use that to help with the traditions of the wedding.
Give consideration to a cocktail-length dress. Because it utilizes less fabric, you do not need to pay as much for a full-length dress. Or, it's possible to get an alternative color, like icy blue or blush pink, for a more dramatic effect. One other offbeat solution includes choosing a vintage gown by checking out thrift stores. You may find a hidden treasure that it's possible to update for a more modern twist, such as having a tailor shorten the length or remove out-of-date sleeves.
Depending upon where you shop at discount wedding dress stores and which kind of gown you pick, you might spend anywhere from $50 bucks for a tea-length, secondhand party gown to few hundred dollars for a colored vintage dress. Think outside of the box and it's possible to come up with something really unique.
Now that you have found the wedding dress that you love you can get on to the more important part of the wedding planning process. And that is planning what games to play at the bachelorette party!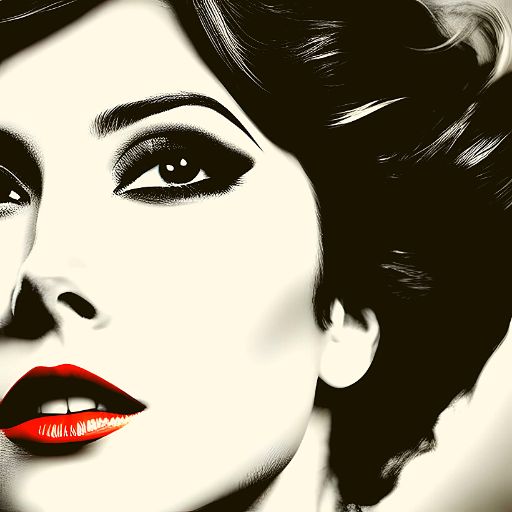 Cynthia Pate is a passionate writer and wedding enthusiast, dedicated to helping couples create their dream celebrations. With years of experience in the wedding industry, Cynthia has developed a deep understanding of the latest trends, timeless traditions, and unique ideas that make every wedding special. Her articles cover a wide range of topics, from planning and decor to etiquette and fashion, always with the goal of providing practical advice and inspiring ideas. When she's not writing about all things wedding-related, Cynthia enjoys exploring new destinations, trying out local cuisines, and spending time with her family and friends.