As pre-wedding photoshoots become more popular, it's important to be ready with a set price when a client asks you what your pre-wedding photoshoot price is set at. These photos are a great opportunity to work with the couple prior to the wedding and be able to capture the essence of the couple and get to know the couple better before their big day. Many times, the pre-wedding photos are used at the wedding, on the wedding website, and potentially as part of the wedding invite.
Pre-Wedding Photoshoot Price Details, Tips, and Advice for Your Project
When setting a pre-wedding photoshoot price, there are many things to consider. And while most of these may seem common, there are some which certainly can affect pricing more than you think. Whether you're a wedding photographer wanting to look into your own pricing or a customer determining who is the best wedding photographer, the following tips we provide on our wedding blog are for you: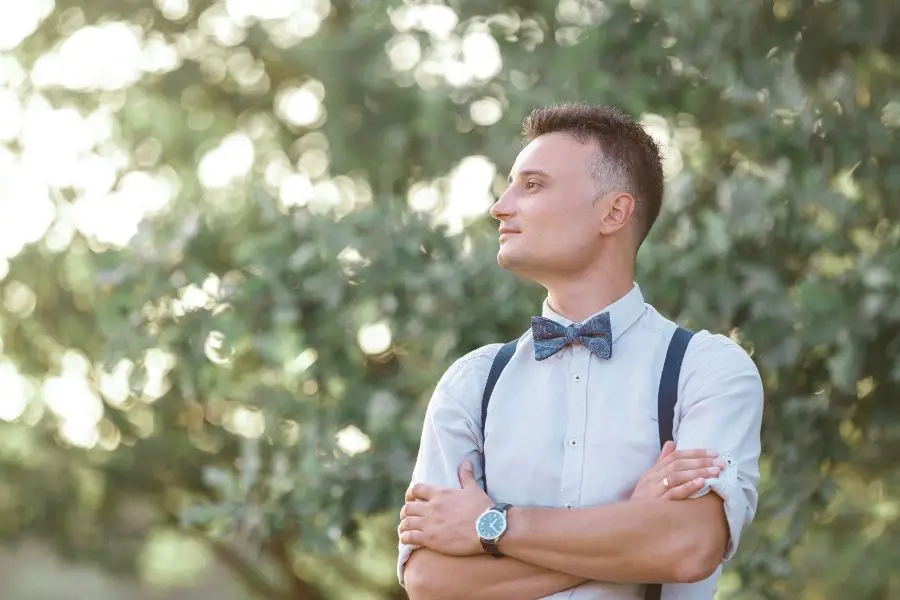 What are the typical rates for pre-wedding photos
A basic pre-wedding photos package can range between $500 to $1000, depending on the add-ons requested. An example of a basic package could include: up to 2 hours outdoor photography coverage, unlimited photos, and photo editing. This price would not include add-ons and travel costs. Usually a photographer will have a set distance they will travel for free. This is typically approximately 100 miles. For travel beyond the 100 miles, you can charge extra per mile or however you'd like to set your rate.
You'll want to sit down and discuss what your clients want when setting the price for their pre-wedding photoshoot. You will want to have a contract where you carefully lay out what is included in the price and what the add-on costs or options are. Keep in mind the following add-on photography services when setting your pre-wedding photoshoot price.
[su_note]Be sure to take a look at our recent article: How Much Should You Budget for Wedding Photography[/su_note]
How long of a session does the couple want?
Depending on the couple and their needs, they may ask for as little as two hours or as much as eight hours. It all depends on their needs and what they are looking for. A longer photography session could mean multiple wardrobe changes or multiple locations. Be prepared on how wardrobe changes and/or multiple locations affects both time and cost.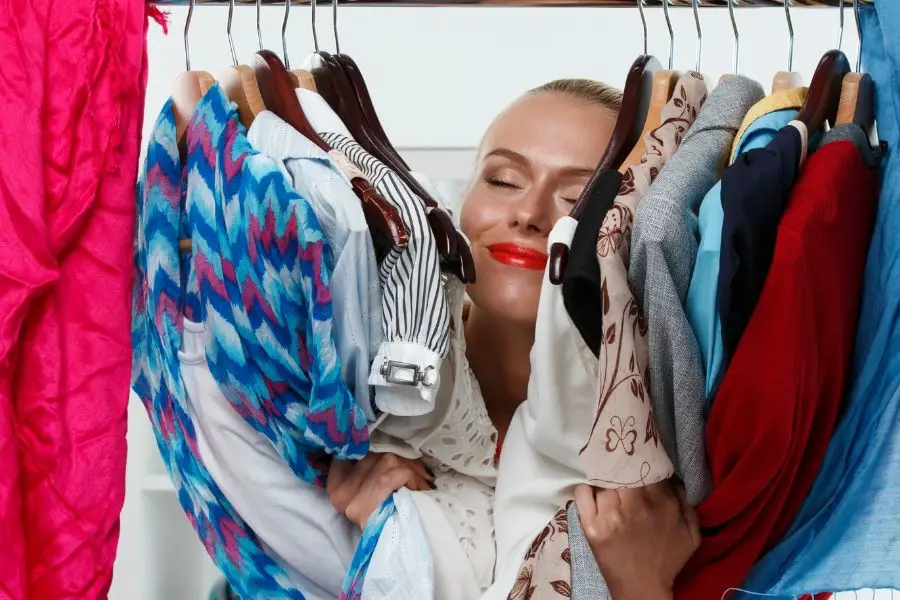 Will there be wardrobe changes?
You can include in your initial package what the number of included wardrobe changes are. You can increase the price for additional wardrobe changes or charge by the hour. How you do this is up to you. If your renting a wedding gown, be sure to have ample time for the photoshoot as well, Take a look at our article about discount wedding dresses for more details.
Will there be multiple locations?
It's important to keep in mind where the photography location will be. If it is out of your typical driving radius, be sure to include this in your pricing. It is typical for photographers to say, the fee is typical to $1-$1.50 per mile, but also keep in mind if the destination requires overnight lodging. Be sure to be able to offer up the couple some location ideas if they are clear on a concept but not a location. It has been popular to take pre-wedding photos at a beach, mountains, or the forest.
Will you need an additional person to assist with you?
For some pre-wedding photoshoots, you may require an additional person to assist you. This is something you'll need to keep in mind when you're setting your price. You may not think that having a second shooter is necessary, but if there is a lot of setup required or the couple is looking for both posed and candid shots, as well as many shots at different angles. It may be worth it to talk to your clients about how their suggestions might lend it best to having two shooters to ensure that every angle and moment during the pre-wedding photoshoot is captured.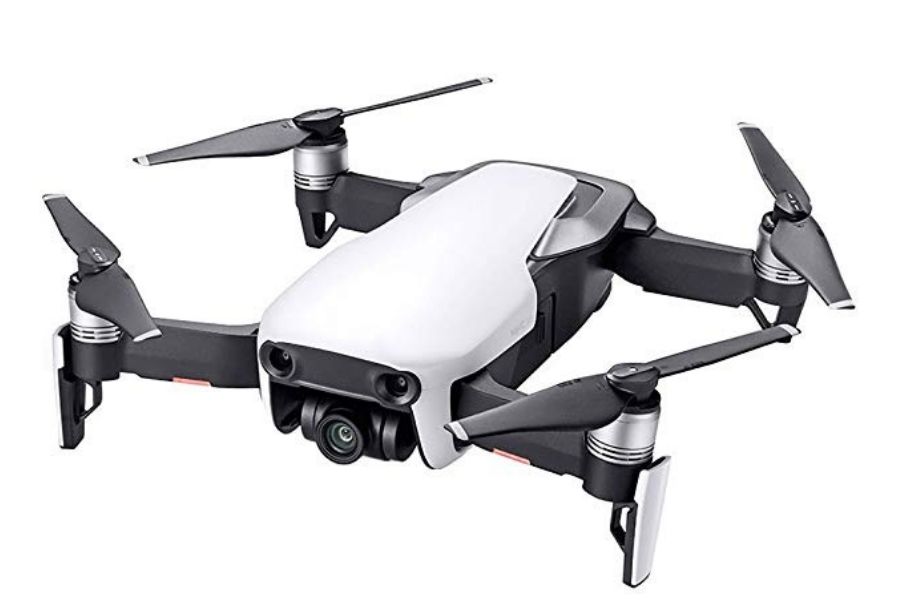 Will you need to use a drone?
Wedding drone photography is also gaining in popularity. There are so many great photos you can capture with this technology. Drone photography can be breathtaking. If the couple is requesting specific photos that will require a drone or may be captured better by a drone, make sure to include this in your pricing. Depending on what state you live in, there are different restrictions and certifications that are needed for drone photography. This can be pricey. Make sure you are prepared for all the associated costs of drone photography before you set the price of this additional photography service.
Do you need to bring additional equipment?
Like with drone photography, will there be additional equipment that you'll need to bring with and set up from location to location or shoot to shoot? If you will you want to factor this into your pricing. You'll want to be cognizant of the wear and tear of your equipment. This should be added into your pricing system.
Also keep in mind that if the pre-wedding photoshoot is being done outdoors, there should be plenty of natural light. If the shooting will be indoors, you'll definitely need to use additional equipment. Also keep in mind that while many couples want natural photos, some will want more elaborate lighting and effects. Some of this can be done in the editing process, others will need to be done during the photoshoot.
Is the couple requesting elaborate editing?
While some couples are happy with very traditional photo editing, there are some who will ask for elaborate editing. This will require more time after the photos are taken. And even just the regular photo retouching and creating of an album will take time. Depending on the amount of work, these services can cost a couple hundred dollars. Make sure to factor in this when you are quoting your package prices.
How to set your prices?
You'll want to look at the market value in your area for what pre-wedding photoshoot pricing is set at. You'll also have to realistically think about your photography qualifications. The longer you've practicing and the more skilled you are, the higher you are able to price your packages at. Your quality of work should reflect your pricing. You want to make sure you do not offer an unreasonable price – whether too high or too low.
There are different experience levels to consider when setting your price. If you are just starting out, you'll have to set your prices lower until you build up your portfolio or get too busy that your demand requires you to increase your prices. A professional who has been doing wedding photography for a longer time and who consistently is producing quality, cutting-edge photos, can set a higher price.
The most important thing is to determine where you're and then look at the market value for others who are at a similar skill level.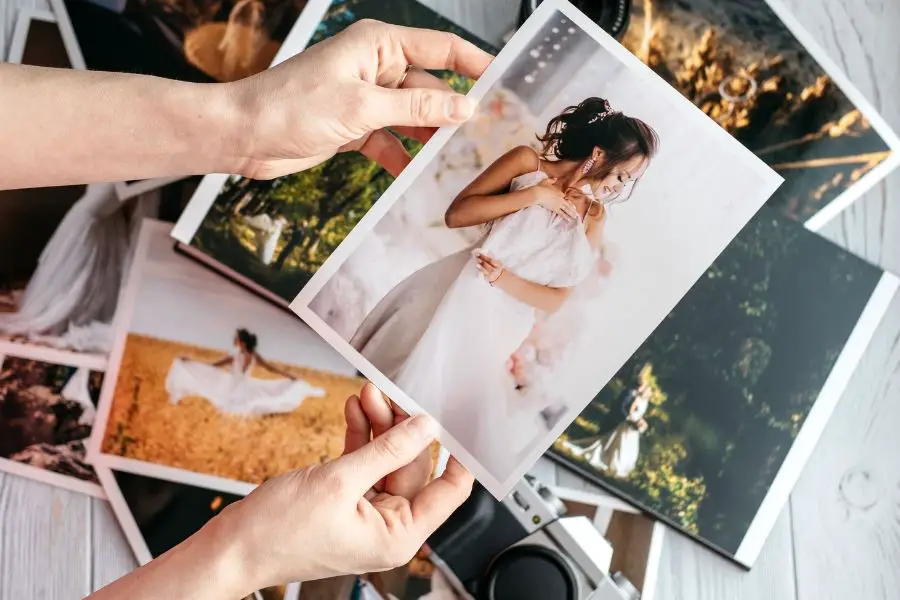 Will you include it as part of an overall wedding package?
Some photographers will include a pre-wedding photoshoot as part of their overall wedding photography package and entice the couple to purchase both wedding and pre-wedding photos with them by offering a discount. Others will include it as an add on. It's up to you on how you want to proceed. And even if you include it in one of your wedding photography packages, you will want to include it separately since some couples will pick a photographer other than their wedding photographer to do their pre-wedding photoshoot.
As it becomes even more popular, you'll want to make sure you've thought out your pre-wedding photoshoot prices in advance and that you've thought about all the variables that may be requested. Ultimately, what you decided to set as your pre-wedding photoshoot price is up to you.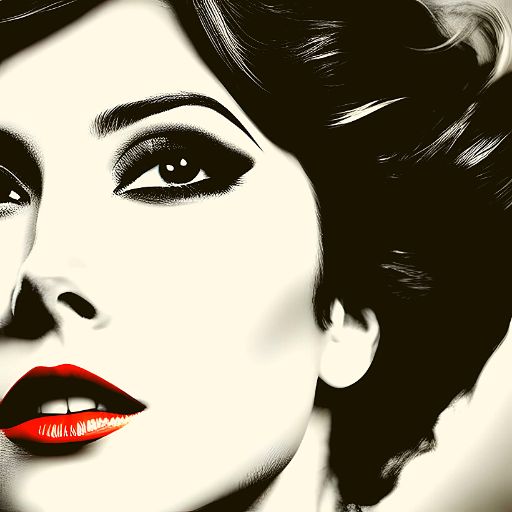 Cynthia Pate is a passionate writer and wedding enthusiast, dedicated to helping couples create their dream celebrations. With years of experience in the wedding industry, Cynthia has developed a deep understanding of the latest trends, timeless traditions, and unique ideas that make every wedding special. Her articles cover a wide range of topics, from planning and decor to etiquette and fashion, always with the goal of providing practical advice and inspiring ideas. When she's not writing about all things wedding-related, Cynthia enjoys exploring new destinations, trying out local cuisines, and spending time with her family and friends.