The key to a really memorable bachelorette party is selecting the proper game! We have rounded up 12 of the most popular games to play at a bachelorette party, choose 1 or 2 of the below games and you are certain to have a fantastic evening.
The Gamer Bride
For bachelorettes who love to strut their stuff inside the virtual world, this game is for you! Party games are abundant in console and computer gaming alike, and most older gaming systems are extremely affordable on Craigslist and additional swapping sites.
For making a great bachelorette bash for the gamer girl within your life, just look for suggestions based upon whatever platform there is available! Some recommended games are You Don't Know Jack, WarioWare: Smooth Moves, as well as Rock Band, all of which encompass either cooperation or competition, depending upon how you wish to play!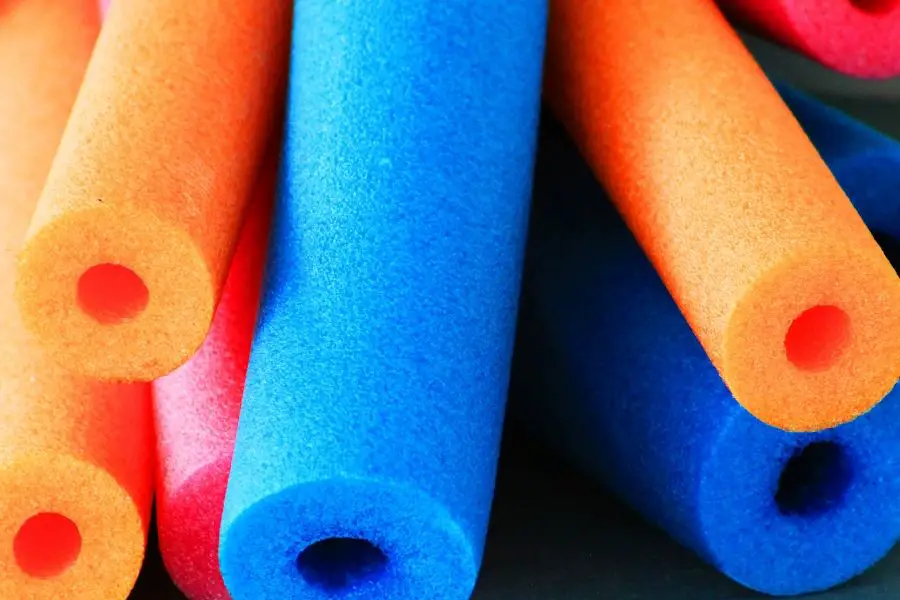 Noodle Jousting
Noodle Jousting, for a pool party, may be just for the bachelorettes or an amazing co-ed party! In teams of 2, place "riders" on inflatable rafts; their teammates are given the job of pushing them towards one another. The aim of the game is to knock the additional rider from their mount! A funny take on a medieval classic, you can take it one step further and ride upon the back of an additional party goer to up the level of the challenge!
For a version that is less combative, one other variation includes hanging plastic rings at different points around the corner of the pool. Whoever gets all of them on their "joust", wins the game!
Bra Pong
While this one requires a little prep work, the do-it-yourself bachelorette party-planner shouldn't have any problem making this competitive, silly game a reality for a bride-to-be. Either buy several less expensive bras in various sizes from the off-price department store in your area or check in with party goers to see if they own any molded-cup bras they can donate to the cause!
Mount bras to one piece of solid wood, cardboard, or cork board (adorned as little or as much as you want!), utilizing double-sided tape that secures the cup's bottoms to the surface. Put it at the end of one table and allow the balls to fly! Turn it to a competition by adding some point values to every one of the cups!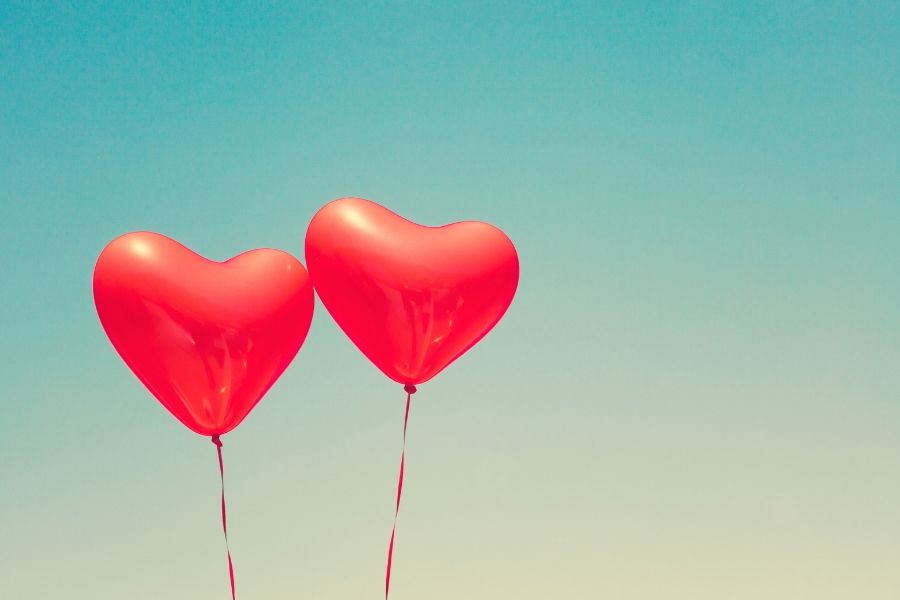 Shot through the Heart!
For brides who are head over heels for their grooms, this romantic one is competitive and fun! Hang at different distances and heights a few heart-shaped targets with various point values. And, utilizing whatever "gun" you have, shoot the targets! Set up additional challenges such as time limits or turn targets to annoying celebrities or unlikeable exes!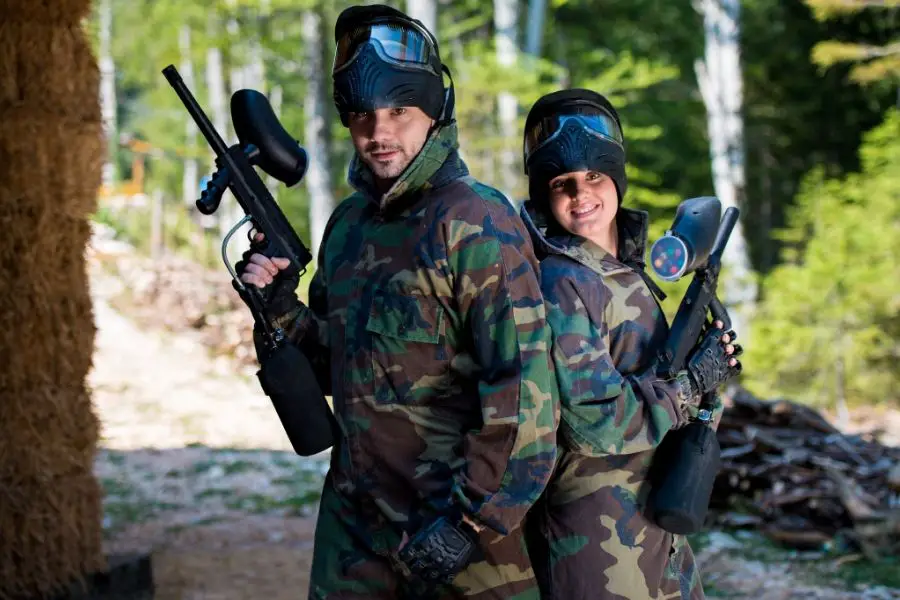 Bridal Paintball
For brides-to-be (and potentially her groom, if co-ed is desired), visiting the paintball range may be the ideal method of working off some of that pre-wedding day stress, and have an excellent time with those she adores! In order to make it an extra special occasion, be certain that everyone wears white— suits and dresses from a thrift store, if you are feeling bold, or some Team Groom and Team Bride tee-shirts!
The paint-splattered clothing makes an incredible trophy, and it is simple to award points to whoever is covered the least in paint! Be certain that you plan a dinner for making the truce over after the game! While this may be an off-location for the games to play at a bachelorette party it's certainly a great one.
Who Am I?
This simplistic game is a funny way to try to guess how the world views a person of history or character. Every participant has the name of a fictional character, famous person, or additional item as theme dictates (that is, kinds of donuts for donut-themed parties) taped to their forehead. They're permitted to ask 20 yes/no questions before they have to guess at the thing or person that's on their forehead! A simple, funny method of spending time with gal pals. Award prizes or drinks for the fastest to guess!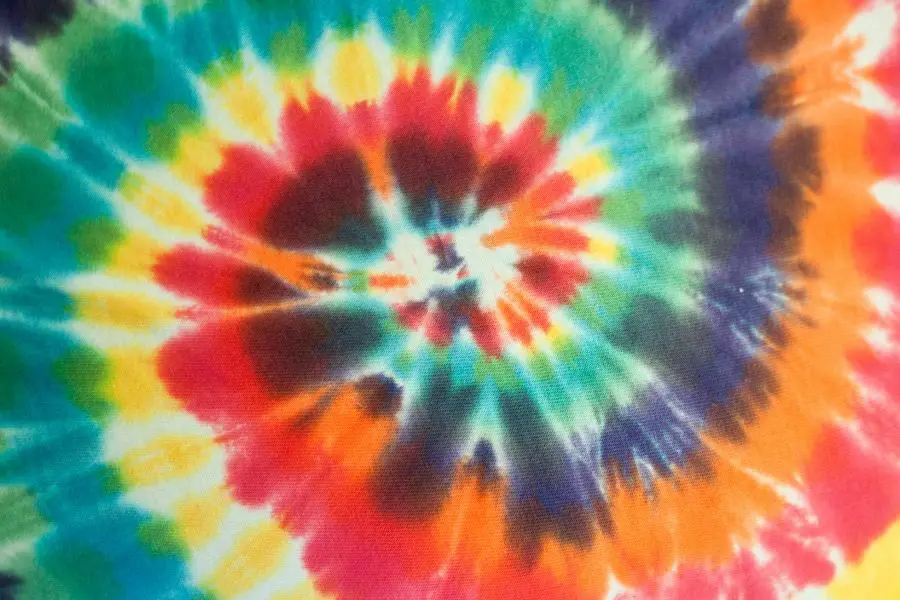 Tie Dye Bonanza!
Brides come in all sizes and shapes; therefore, it just makes sense to give the ones celebrating her an opportunity to take home something as unique, beautiful, and bright as she is! Get a dying kit at your local craft shop, as well as the right number of 100%, white, cotton t-shirts, shoes, or additional items, depending upon budgets. One fantastic way to get each party member involved and have both amazing memories and token of the time spent together.
What is in Your Phone?
With two variants of this game, it'd be a shame to skip it! The quiz game is certain to uncover things about your family's or friends' phone habits which are guaranteed to make you giggle! One variant is a bit more friendly to a bigger group, in order for it to be played at the bridal shower or with the bachelorette party. The second variant is better for smaller groups, which includes challenges such as texting folks for fast responses and how many exes still are in their cell phone. Both have unique questions and are fun! Do both or choose your favorite!
Bedazzle the Bride
An ideal game for crafty brides-to-be! Visit your local thrift store and buy a white gown for the bride, before you hit up the craft shop for items such as rhinestones, buttons, bows, and additional decorations. For the evening of the party, give each bachelorette an opportunity to decorate for about 10 minutes, before the guest of the evening wears her newly made gown! Make certain that you capture some embarrassing photographs, and if the bachelorette is a bold woman, see if she will go out to a bar in her new dress!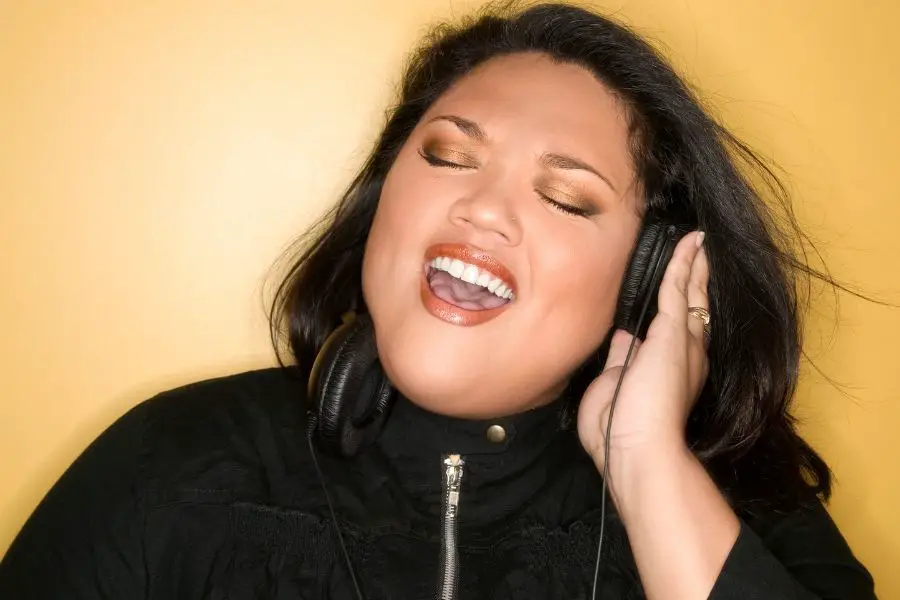 Song Battle
For competitive couples, Song Battle is the ideal game! Pit Team Groom and Team Bride against one another in this musical clash of friends, buddies, and besties. Come up with marriage-themed terms, jot them down on a piece of paper, and have a player from a team choose a word. Each team has to come up with a song containing the word, going back and forth 'til neither team is able to think of a suitable song. The winner of every round is the last team to reply with a song!
Butts, Abs or Pecker!
A game that is best researched inside a private browser, this one is a game that is geared towards the bride-to-be! Display or print different cropped photographs of any of the 3 body parts and have the party guests take a guess at which part they are seeing, before you show off the full-sized hunk behind the piece you are showing. If you have a co-ed party, add some female models for an extra challenge! Be certain to track the points, as well as award the winner with a Pecker Candy Necklace to wear throughout the night.
Costume Showdown
Is the bachelorette the type who likes a specific video game, book series, or superhero series? Honor the bachelorette's other love by having a Costume Showdown! Give them some time to visit different thrift shops, and as the big day arrives, have a fashion show! Award some prizes for the most creative, most accurate, and lowest cost attempts!
No matter what games to play at a bachelorette party you choose, it ought to add some laughs and fun to the party! Just be certain it'll include everyone attending. If you have a fun game that you want shared be sure to comment below. We love hearing from our reading and it can help make this wedding blog even more amazing with great content.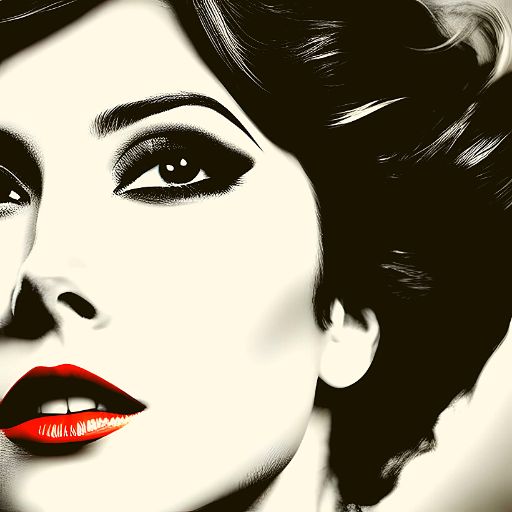 Cynthia Pate is a passionate writer and wedding enthusiast, dedicated to helping couples create their dream celebrations. With years of experience in the wedding industry, Cynthia has developed a deep understanding of the latest trends, timeless traditions, and unique ideas that make every wedding special. Her articles cover a wide range of topics, from planning and decor to etiquette and fashion, always with the goal of providing practical advice and inspiring ideas. When she's not writing about all things wedding-related, Cynthia enjoys exploring new destinations, trying out local cuisines, and spending time with her family and friends.