We know that you have a lot going on right now leading up to the big day. There are so many things to plan, coordinate, and buy. We know that you want the day to be one to remember, not only for you, but for your bridesmaids as well. The behind the scenes activities will be just as memorable as the moment you walk down the isle.
There are a few things that can help those moments become even more special, and one of them is to buy customized bridesmaid robes for each of your bridesmaids. Below we have curated a group of our favorites for you to pick from. Our criteria was based on the quality, value, and processing/shipping times for each one.
Our Favorite Bridesmaid Robes:
These beautiful satin lace bridesmaid robes are from bridesmaidco.com. They are high quality robes and they are very well priced. When we were on the site, we were also able to find a discount as well. The reason they are our favorite? They guarantee that the robes will be at your door in 5 days or less…with no rush fees! (Link: https://bridesmaidco.com/collections/bridesmaid-robes)
Nordstrom Bridal Party Robes
Although the robe itself is more of a traditional look, the thin layer of lace on these robes gives it a bit of a flair. These are a bit more on the expensive side, but Nordstrom is a well-known brand that is known for their quality. (Link: https://shop.nordstrom.com/s/flora-nikrooz-rosa-satin-robe/4846971)
White Lace Robe
Looking to stand out from the crowd? Here you go! While lace tends to be the compliment to most robes, it takes the center stage on this one. You can find this robe at David's Bridal. (Link: https://www.davidsbridal.com/Product_white-bridal-lace-robe-4715471808_robes)
Our Favorite Floral Robe
Looking for a floral robe, but don't like the cheap look of most of the floral robes out there? This is the robe for you. We love the pattern on this robe from BHLDN. It is muted and blends better with the rest of the robe. This is our favorite robe on the list if you are looking for something sans customization. (Link: https://www.bhldn.com/products/vala-robe?color=Falling+in+Love+Ivory)
There are a lot of robes out there to choose from, and we know that you don't have a lot of time to look through every one. Our advice would be to find a robe that is high quality so that it will look good on your big day, and make sure that it will arrive quickly to avoid any stress of it not arriving in time.
If anyone else has any experiences with other bridesmaid robes, please let us know! We want to make sure we are promoting the best vendors in our industry.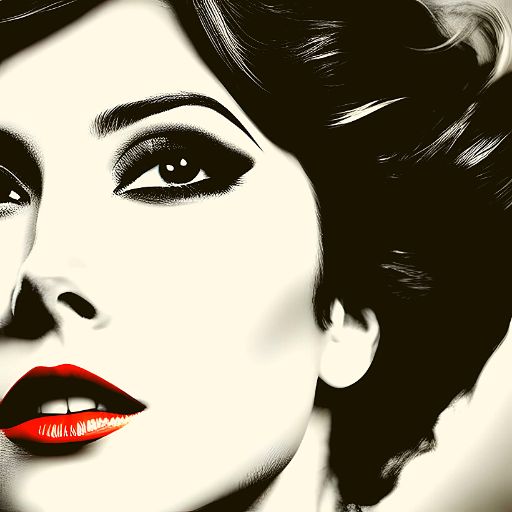 Cynthia Pate is a passionate writer and wedding enthusiast, dedicated to helping couples create their dream celebrations. With years of experience in the wedding industry, Cynthia has developed a deep understanding of the latest trends, timeless traditions, and unique ideas that make every wedding special. Her articles cover a wide range of topics, from planning and decor to etiquette and fashion, always with the goal of providing practical advice and inspiring ideas. When she's not writing about all things wedding-related, Cynthia enjoys exploring new destinations, trying out local cuisines, and spending time with her family and friends.