The average wedding photographer costs around $2500. Wedding photography can cost much less than that or even upwards of $10,000, so it is important that you know an estimate of what you are willing to spend when you set out in search of a wedding photographer. Most couples will spend roughly 10-15% of their entire wedding budget on photography alone. When doing your research there are a number of things to consider.
How Much Should You Budget for Wedding Photography for Your Wedding
First, you should think about whether your photographer will be traveling a long distance and whether or not overnight accommodations will be necessary. These costs will need to be figured into the price of your photographer. While the average cost for wedding photography may be around $2500, different regions will vary in this. Bigger metropolitan areas will likely be more expensive, potentially starting around $4000. Consider the photographer's experience or demand, and you can see this price change drastically.
Additionally, the need for more than one shooter should be considered. If the wedding is large, one shooter may not be able to cover everything, so additional shooters may be needed. This will impact the price considering all parties will need compensation.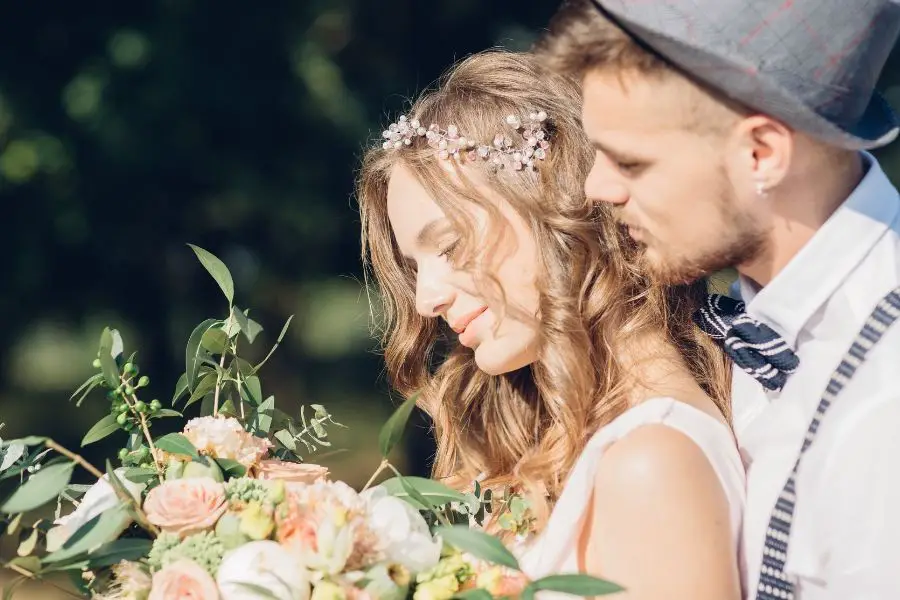 What's Included
All photographers will vary on what they are willing to offer for a certain price. You can expect the photography cost to include roughly six hours of camera time. This should include whatever is taken during that period. If you need the photographer for an extended period of time, you will need to pay extra more than likely.
If your photographer is local to your venue, then you can expect that light travel is to be included in the cost. Editing of your photos is also generally included, so you have to remember that is additional time spent working on your wedding by the photographer than needs to be paid for – just in case you forget that it isn't just the 6 hours that price is covering.
You should receive some sort of image file from your photographer that is included in the cost. This could be a digital file with all of your images, or it could be an online gallery or disk. Make sure you discuss this and understand clearly what you should expect. Usually, the photography offers a print release as well. This is where you are allowed to print the images at your discretion but the photographer can still use your photos for marketing and still have copyrights over them.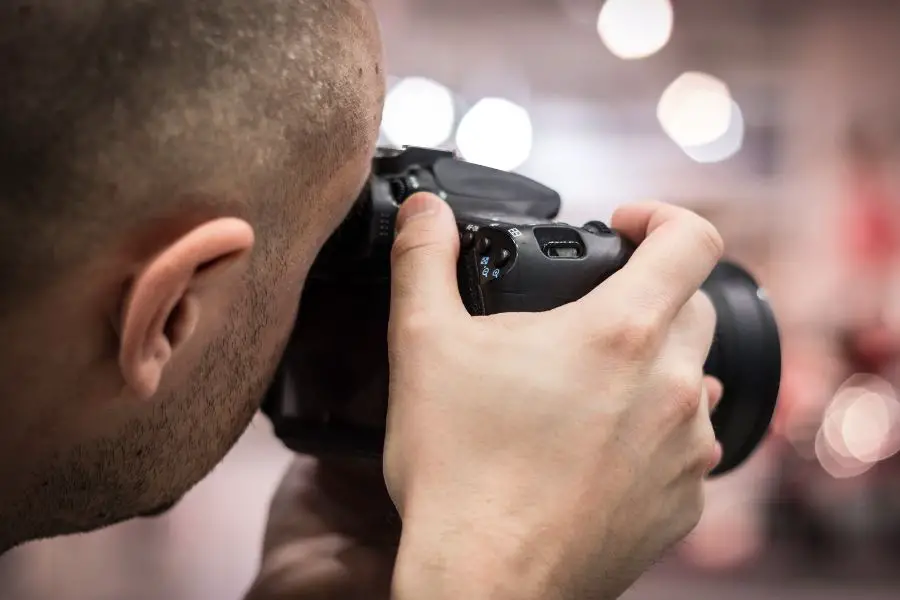 Extras
You may want to talk to your photographer about extra shoots you can add on to your wedding package. This could be an engagement or save the date photos. You may want to include a special bridal or boudoir session. Whatever the case may be, talk to your photographer about how much these could tack on to your total photography cost or if there is a package that combines all the photography you want into one lump sum. Sometimes we feature specials or discounts that photographers offer here on our wedding blog.
If you want a wedding album for your memories, you may want to discuss this with your photographer to determine whether they can do this or if you'll need to work with a third party company. Your photographer may be willing to create an album using their own resources, but they will likely charge you extra for the album, so you'll need to address what kind of additional costs this could tack onto the wedding photography package you've selected.
Your photographer may or may not have the capability of printing your wedding images. If they can, you may be able to add a print package onto your photography package. If not, there could be a print credit offered where part of your payment goes towards prints – this is often the case when photographers partner with printing companies for special deals.
If you want any video footage of your wedding, make sure to talk to your photographer. While they may not offer videography, they may know someone that they've worked well with before and can recommend. Photographers and videographers typically work together to capture the best parts of a wedding, so making sure both parties are aware of the other and in communication will get you the most bang for your buck. Videographers typically range from $1000 to $2500, but there are many factors that can impact this cost, just as with the photographer.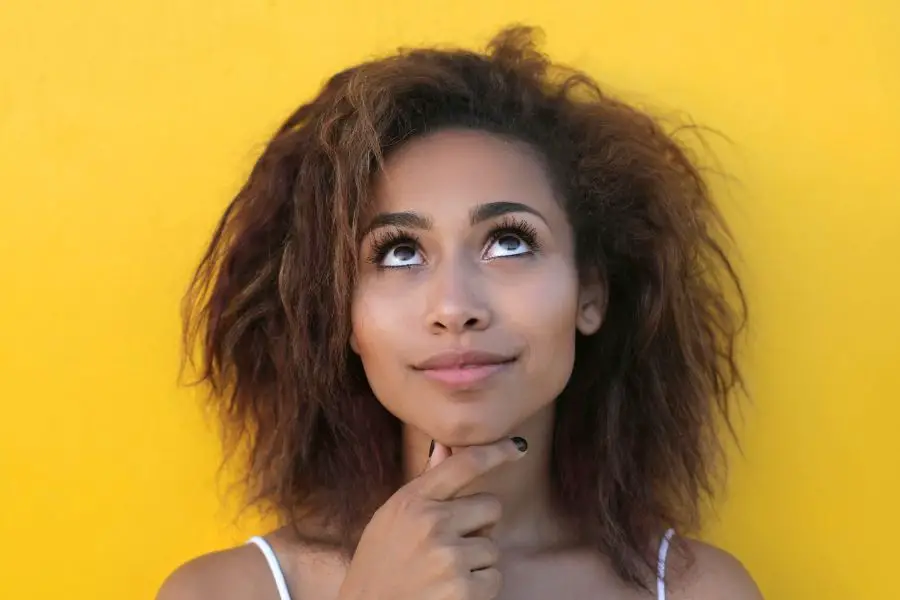 Keep in Mind
You'll need to consider when will be best to book a photographer. While this may not impact your price, necessarily, you can get that part out of the way so that you may budget around your cost or save ahead of time. It is suggested that you start looking for a photographer around 11 months before your wedding. You should select and book a photographer pretty quickly after that.
Also, consider the style of photography you wish to have your wedding portrayed in. Different photographers may have different shooting styles and you may want your wedding photos to have a certain feel to them. Anything special could warrant an additional cost to your wedding photography package. You may also need to get pre-wedding shots as well. Be sure to check out our article on pre-wedding photoshoot prices. You also may spend some additional time seeking out your photographer depending on what you are looking for. Make sure to think of these things ahead of time so you can plan and budget accordingly.
While you may have calculated in the travel and time expenses for your photographer and vendors, you may not have thought about meals. A well-fed vendor is a happy vendor who will take care of you and your wedding party in return. You want to make sure to account for the additional meals for your wedding vendors in the overall cost of your wedding. You also may need to consider tipping your wedding photographer.
If this is a private business, you need not tip, but if the photographer works for a larger company, you should think about tipping the individual on the day of the wedding. Once again, they are making your day special so helping them out a little makes it worth it.
Remember that it's perfectly ok to go with a less expensive photographer if you find one. The most important thing about finding your wedding photographer is that you like their work and you get along. There is no rulebook that states you must choose a specialized photojournalism photographer from the metropolitan city 2 hours from your venue and who costs three times as much as your initial photography budget. If you want to go with someone local and under budget because you like their work, go for it. If you want to go with the metropolitan photojournalist, then go for it! This is your day and your decision based on what you want.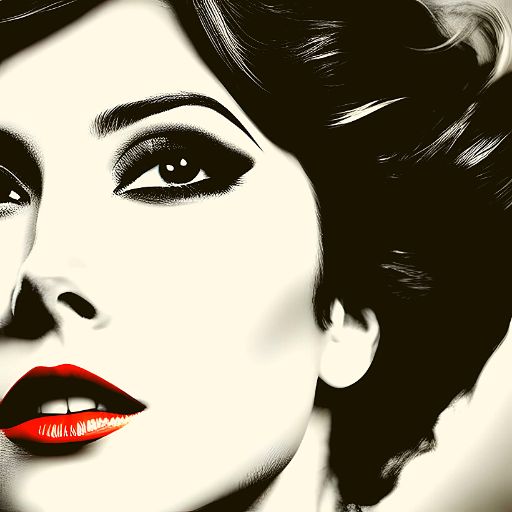 Cynthia Pate is a passionate writer and wedding enthusiast, dedicated to helping couples create their dream celebrations. With years of experience in the wedding industry, Cynthia has developed a deep understanding of the latest trends, timeless traditions, and unique ideas that make every wedding special. Her articles cover a wide range of topics, from planning and decor to etiquette and fashion, always with the goal of providing practical advice and inspiring ideas. When she's not writing about all things wedding-related, Cynthia enjoys exploring new destinations, trying out local cuisines, and spending time with her family and friends.