Being a best man is an honor, but it's also a lot of work. It can be a very hectic and confusing time especially for persons who have never done anything like being a best man before. Even worse, if you've never attended a wedding but now have the responsibility of being a best man can be quite overwhelming. Don't worry, we've got you covered. Here are nine things you need to know before accepting the role.
1. You're responsible for the rehearsal dinner
As best man, it's your job to make sure the rehearsal dinner goes off without a hitch. This includes arranging transportation for guests, setting up a seating chart, and making sure there's enough food and drink for everyone. Making sure everything is in place and ready to go is important. You'll need to contact everyone as well such as caterers as well.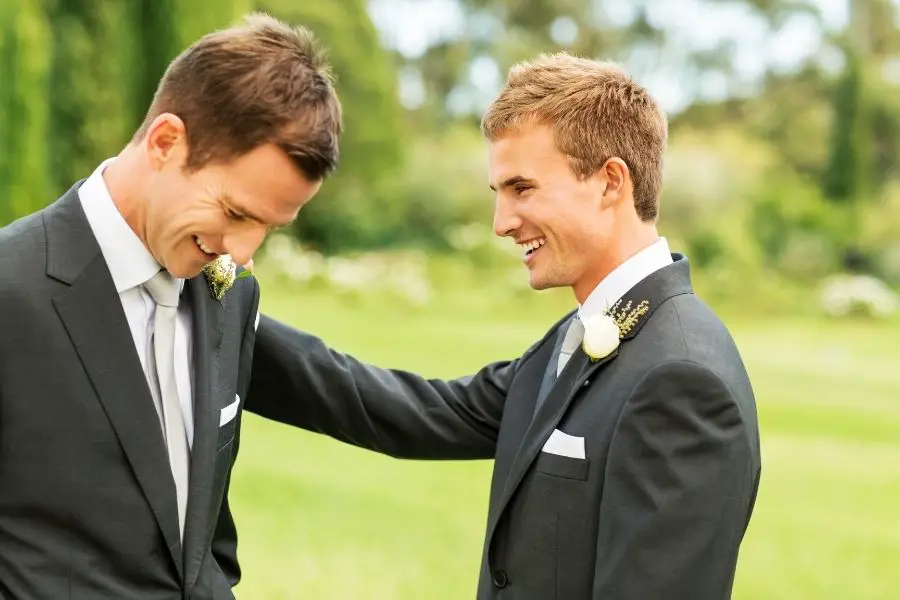 2. You have to give a speech
Even if you're not the most outgoing person, you'll still have to give a speech at the wedding reception. Be prepared to talk about the bride and groom, their relationship, and why you're honored to be best man.
3. You're responsible for the bachelor party
While it's ultimately up to the groom what kind of party he wants, it's up to you to make sure it happens. Work with the other guys on the wedding party to plan something fun and memorable for the groom-to-be.
4. You're in charge of organizing the groomsmen
From ensuring they have all their tuxes fitted properly to making sure they know where to be and when, you'll be the one herding the groomsmen on wedding day. This doesn't just mean on the wedding day, making sure everyone is ready ahead of time and ensuring that there are no problems such as 'no-shows' on the wedding day. Don't give anyone an excuse not to come. Try to cover all the bases beforehand so you don't have any problems. It's always better to be prepared.
5. You need to be a good listener
The groom will likely have a lot of questions and concerns in the lead-up to the big day, so it's important to be a good listener. He may also want to vent about wedding planning from time to time – just be a shoulder for him to lean on.
Your job isn't to judge, your job is to support the groom and their decision to get married. While there are many different feelings that can show up that day, you'll need to be there for the groom. Remember, it's a bit overwhelming for the bride and groom as well. Don't skimp on the support during their wedding day, or before either.
6. You need to be organized
From keeping track of everyone's gifts to making sure the groomsmen are where they're supposed to be, being organized is key to being a successful best man. Keeping lists and planning everything out in advance can help tremendously. It's also a good idea to run through some scenarios that may happen and what your response should be. Things such as groomsmen shows up drunk, missing items, etc. Always have a plan to deal with problems.
7. You should know how to delegate.
You can't do everything yourself, so it's important to know how to delegate tasks to the other members of your wedding party. You can run yourself ragged trying to make sure everything is in place. You'll need to trust a few others to help along the way. Try not to micro-manage but also make sure things are going good.
8. You should be able to keep a secret
The groom will likely share some pretty personal details with you in the run-up to the wedding, and it's important to keep them confidential. They may ask your opinion on some items so be prepared for some heartfelt conversations.
9. You're responsible for the officiant's fee
If the officiant charges a fee, it's up to you to cover it – don't expect the groom or his parents to pay for it. Many different fees may be included in wedding packages and you may only need to provide the tip for the officiant as well.
Despite all of the responsibilities, being a best man is a lot of fun. There's nothing like being part of a wedding party to make you feel like part of the family.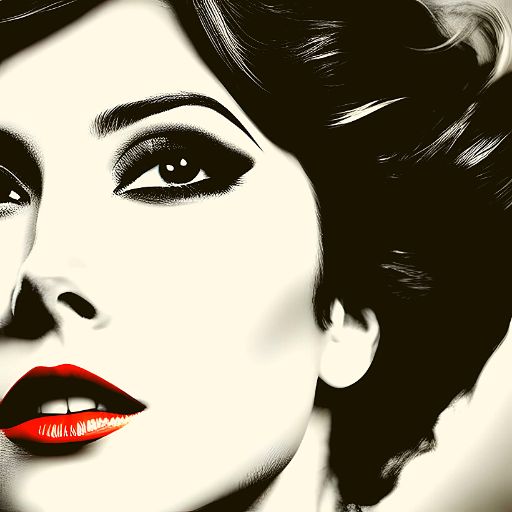 Cynthia Pate is a passionate writer and wedding enthusiast, dedicated to helping couples create their dream celebrations. With years of experience in the wedding industry, Cynthia has developed a deep understanding of the latest trends, timeless traditions, and unique ideas that make every wedding special. Her articles cover a wide range of topics, from planning and decor to etiquette and fashion, always with the goal of providing practical advice and inspiring ideas. When she's not writing about all things wedding-related, Cynthia enjoys exploring new destinations, trying out local cuisines, and spending time with her family and friends.