Have you always dreamed of a beach wedding with the sound of waves crashing in the background and the beautiful ocean as a backdrop to your special day? You're not alone. Destination weddings, many of which are beach weddings, are gaining in popularity and are a fun way to go on vacation while you celebrate your big day. So, if this sounds like you, you may be wondering, what you need to do and how to get married on the beach.
How to Get Married on the Beach – A Guide to Help You Plan Your Special Day
The first thing you'll want to do when planning your beach wedding is look at what your budget is. The average traditional American wedding costs around $35,000 but the average destination wedding costs $28,000. Before you get too excited, remember that it's a whole lot easier to cut back on costs on a local wedding than it is a destination wedding.
Once you figure out the budget that you're able or want to spend on your beach wedding, you'll want to choose the location to have your wedding.
Location location location
Location is key when planning a beach wedding. While 60 percent of destination weddings take place domestically, 40 percent are performed internationally. There are different factors to consider when deciding to have a domestic versus an international wedding.
Domestic weddings are likely more popular for destination beach weddings because it's easier to plan than an international wedding. For a domestic wedding, you don't have to worry about passports, travel advisory warnings, currency exchange, or anything else that comes with international travel.
[su_box title="Also Check Out" box_color="#e45fa4″]
[su_row][su_column size="1/2″ center="no" class=""]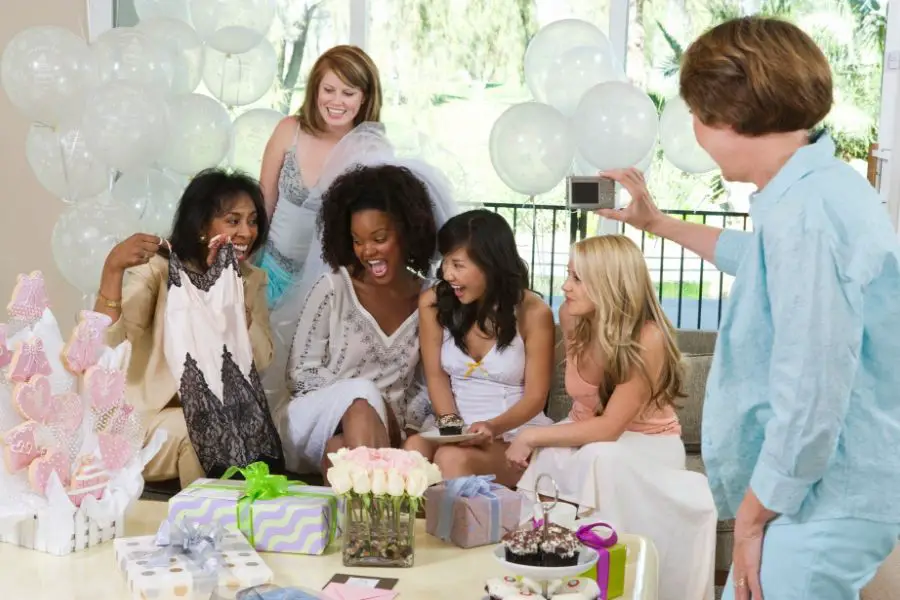 [/su_column] [su_column size="1/2″ center="no" class=""]
[/su_column][/su_row]
[/su_box]
A domestic wedding is also easier when it comes to obtaining an official marriage license. You'll want to check out what the local marriage requirements are when planning an international beach wedding. Some countries have requirements on how long you need to be in the country before you can have an official wedding. And other countries have high costs for obtaining the proper paperwork. But for some couples, the official wedding paperwork could be signed near home and the destination wedding could just be the ceremony. Figure out what works for you.
In terms of beach weddings, the top destinations are Hawaii, U.S. Virgin Islands, Jamaica, Bahamas, Mexico, California, and Florida. When most people think of a beach wedding, they think of a destination wedding but, in all honesty, that doesn't have to be the case. Even Minnesota offers options for local beach weddings! You could easily have a beach wedding at your summer cabin or summer home. The options are truly endless.
When you're picking your location, you'll want to consider what type of beach is available for your wedding. Is it a private beach just for your wedding or will you need to share the beach with other resort guests and/or people.
If you're set on a destination beach wedding, there are some great resources to help you plan like Destination Weddings (https://www.destinationweddings.com/ ). This site sets you up with a certified destination wedding specialist who can help you navigate everything you need to do to make your beach wedding stress-free. They can also help you find the perfect location, group rates, and put the perfect details on your event.
It's recommended that you travel to your location prior to your wedding so you can take a look at venues and activities and get an overall feel for the location. You'll want to make sure the place measures up to the photos on the website. Visiting the location also helps you start the rest of the planning for your big day.
Planning your beach wedding
Once you've found your location, there's still a lot of planning to do. An important thing to consider is when you'll have your wedding. You'll want to factor in when the best weather is at your location and when the peak tourist times are. Typically, the best weather and tourist season are the same time which means travel costs tend to be more expensive during this time.
Send out save-the-dates well in advance of your wedding. You'll also want to make sure your guests have enough time to plan for your wedding. They'll need to book their flights and hotel, and many will also need to request time off work. You will want to be prepared that some of your guests may not be able to attend a destination wedding – keep this in mind when asking friends to be a bridesmaid or groomsman.
When planning a beach wedding, you'll want to consider any special permits that may need to be acquired in order to get married on the beach. You'll need to check with your resort and destination location to see what needs to be done.
[su_box title="Also Check Out" box_color="#e45fa4″]
[su_row][su_column size="1/2″ center="no" class=""]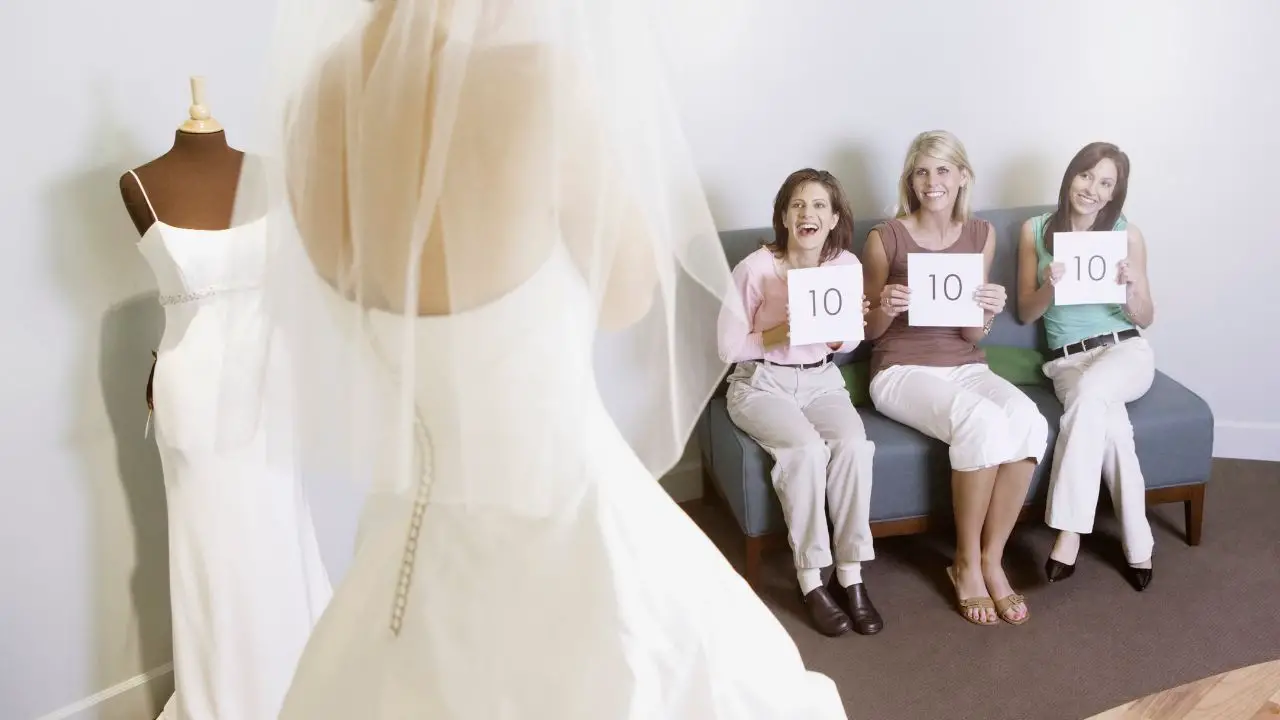 [/su_column] [su_column size="1/2″ center="no" class=""]
[/su_column][/su_row]
[/su_box]
Accessibility is another thing you'll want to consider when planning a beach wedding. Do you have guests who are in a wheelchair or who use a walker to get around? The sand can make it difficult for these guests to get around. Talk with the wedding venue and see what options they have available for your guests so everyone is able to enjoy the day.
There are also some hidden costs you'll want to consider when you plan a beach wedding – especially if it is a destination wedding. Will you be flying in a photographer or other vendors? These vendors will likely require that their travel costs be part of the package. This can easily add quite a bit of costs to your wedding.
Additional things to consider for a beach wedding
There are certain things you'll want to consider when you have a beach wedding that you may not have to consider with other weddings. You'll want to make sure you have plenty of sunscreen! No one wants to look like a lobster on their wedding day.
For any wedding, it's nice to have a welcome gift basket for guests staying at the hotel. For a destination wedding, it's even more important. This welcome gift basket could be filled with sunscreen, after-sun lotion, sunglasses, flip flops, and a beach towel. It should also include a list of local tourist attractions and great places to get a drink and meal. This really helps your guests feel welcomed after they made the trip to attend your beach wedding.
In terms of wedding attire, you'll want to be aware of the fabrics you're choosing for your wedding day. You'll want to stay away from heavy fabrics that don't breathe for both your dress and your bridesmaids' dresses. Linen is a popular fabric choice for the groom and groomsman.
While some brides will want to be barefoot for a beach wedding, others will still want to wear a pair of heels as they walk down the aisle. An easy way to do this in the sand is by putting a wooden walkway down the aisle and covering it with sand. This still gives the illusion of a sand aisle but without your fantastic shoes sinking in.
You'll also want to have a backup plan in case of rain or extreme wind. Make sure you've thought this through and have a plan for when to make the call to move the wedding indoors in case either wind or rain decides to also show up for your big day.
Consider a reception at home
For the friends and family who are unable to attend a destination beach wedding, consider having a small reception when you return. Many will still want to celebrate with you even if they can't make the beach wedding. For many, a reception at home can be in a backyard or at a restaurant. It doesn't need to be extravagant. You'll want to make sure to have pictures from your big day displayed.
No matter how you get married on the beach or where you get married – at a beach in your home state or an international beach – the important thing is to make sure you enjoy your special day.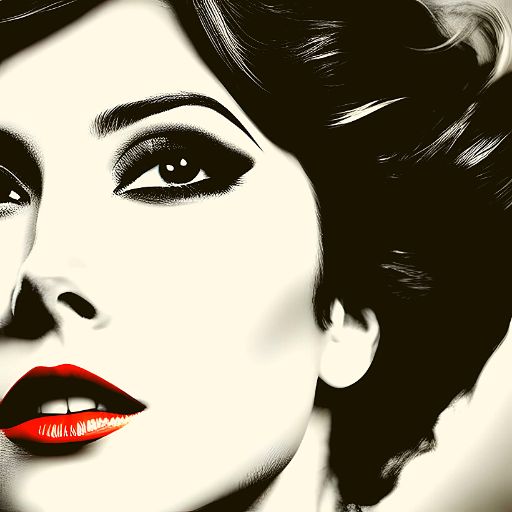 Cynthia Pate is a passionate writer and wedding enthusiast, dedicated to helping couples create their dream celebrations. With years of experience in the wedding industry, Cynthia has developed a deep understanding of the latest trends, timeless traditions, and unique ideas that make every wedding special. Her articles cover a wide range of topics, from planning and decor to etiquette and fashion, always with the goal of providing practical advice and inspiring ideas. When she's not writing about all things wedding-related, Cynthia enjoys exploring new destinations, trying out local cuisines, and spending time with her family and friends.