Not everyone wants a traditional diamond engagement ring, and that's completely fine! There are some really great engagement ring alternatives available to couples who decided to go down a different route.
While wedding bands have been around for quite some time because of how the circle ring symbolizes eternity, it was a diamond company who actually made it "tradition" that a man should propose with a diamond.
No longer just about a ring: Check out these creative engagement ring alternatives
Traditional diamond engagement rings can be expensive. In many cultures, it is common for the engagement band to cost one month of the man's wages. In the United States, it is common to hear two to three month's wages. For someone making $50,000, the ring "should" cost between $4,000 to $12,500. That's just the engagement ring. The cost is one of the reasons why couples are finding engagement ring alternatives such a good idea.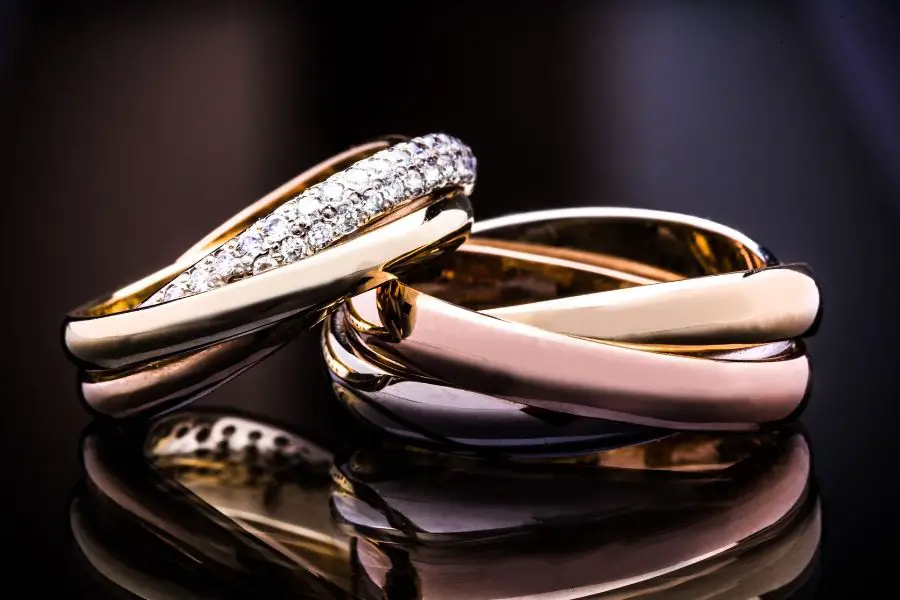 Many couples are now showing their commitment to each other and starting their new life together in other ways than through a ring. This can be through a vacation, through purchasing a house together, adopting a pet, etc.
[su_box title="Also Check Out" box_color="#e45fa4″]
[su_row][su_column size="1/2″ center="no" class=""]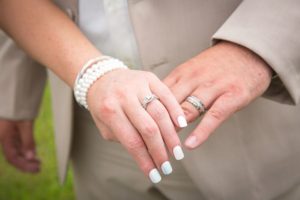 [/su_column] [su_column size="1/2″ center="no" class=""]
[/su_column][/su_row]
[/su_box]
Vacation engagement
It's becoming more popular for couples to use the money they would have spent on an engagement ring and put it towards a vacation. The trip can symbolize the commitment to one another and can be an experience filled with memories that both will always cherish. There are so many fun and exotic places to visit that this is a great idea for engagement ring alternatives for the couple who love to travel.
Purchasing a house
Some couples are putting the money for an engagement ring and putting it towards a down-payment on a house. This route is becoming more popular for couples who are budget-conscious who also want to show their commitment for each other in a non-traditional way. This is one of the engagement ring alternatives that helps set the couple up for a more financially secure future. Plus, a new house makes for a great venue to have an engagement party and show off the new house at the same time!
Adopting a pet
More and more animal-loving couples are starting to announce their engagements by introducing a new dog or cat. This has been done in some super cute ways. (http://indulgy.com/post/kod94JamZ1/doggy) Adopting a pet is a great way for a couple to show their commitment to one another and to expand their family. There are also super cute ways to incorporate the new pet into engagement photos, wedding photos, and the wedding day!
Putting money towards the wedding
The tradition of the bride's family paying for the whole wedding is becoming less and less common. It is now more common for couples to pay for some or all of their wedding on their own. Some couples decided to skip the engagement ring and put the money towards their dream wedding – whether that's a big celebration or a small one.
Tattoos
Some couples opt for tattoos instead of engagement rings. Jewelry isn't for everyone but that doesn't mean that someone doesn't still want something symbolizing their engagement on their ring finger. Some couples will have a ring tattoo on their ring finger. Others will choose matching or corresponding tattoos that mean something to the couple. The options are endless. Even getting simple wedding rings along with tattoos may be a good choice for some couples.
Non-diamond rings
While some couples will opt for a vacation or a house instead of an engagement ring, there are some couples who still want a ring but want to find a ring that doesn't include diamonds. Some couples chose this route because of their values and not wanting to contribute to the blood diamond industry. Others simply choose this route because they aren't a fan of diamonds or don't want to spend that much money on a ring. No matter the reason, there are many non-diamond ring alternatives.
It is becoming more popular for couples to choose a birthstone or a favorite gemstone instead of diamond. There are hundreds of beautiful gemstone alternatives that can be set to create a beautiful ring.
Another meaningful engagement ring alternative is to use a family heirloom or vintage ring. As more and more couples are becoming conscious of consumerism and waste, many are finding beautiful vintage rings instead of buying new. A family heirloom ring is also a great way to combine families and pass down valuable and cherished items.
For some couples, a simple band is a great engagement ring alternative. The band can be engraved with a favorite quote or meaningful phrase or even a special date. This is an easy alternative to a traditional engagement ring.
Another growing trend is for the couple to make their own engagement band. This trend allows the groom or the couple to learn how to make a ring that is unique to the couple. Plus, the added bonus with this is that you can show off your amazing wedding ring skills to all your friends and family. When singer Ed Sheerhan got engaged, his fiancé made an engagement band for him to wear. And, speaking of Ed Sheerhan's engagement ring, it is starting to become a trend for men to also wear engagement rings according to many popular wedding blog. Women are not the only ones who are visibly showing a sign of their commitment before the marriage.
No matter how you celebrate your engagement, remember it's about how you want to do it. You can purchase a traditional diamond engagement band or find an engagement ring alternative that works best for you.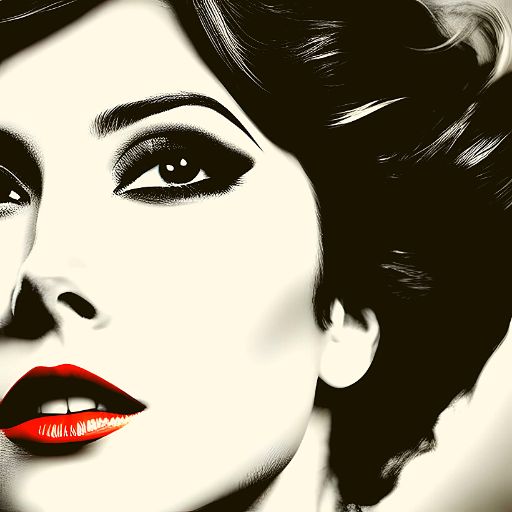 Cynthia Pate is a passionate writer and wedding enthusiast, dedicated to helping couples create their dream celebrations. With years of experience in the wedding industry, Cynthia has developed a deep understanding of the latest trends, timeless traditions, and unique ideas that make every wedding special. Her articles cover a wide range of topics, from planning and decor to etiquette and fashion, always with the goal of providing practical advice and inspiring ideas. When she's not writing about all things wedding-related, Cynthia enjoys exploring new destinations, trying out local cuisines, and spending time with her family and friends.