It's no secret that weddings can be expensive. The average cost of a wedding in the United States is now over $30,000! And with the economy still struggling, many couples are cutting back on their wedding budget or even putting their nuptials on hold altogether. But did you know that there may be another way to save money on your wedding without sacrificing your dream day? By planning a shorter engagement!
Planning a Shorter Engagement can Have Huge Benefits
A shorter engagement can offer several benefits. First, it can save you money. Many venues and vendors charge more for weddings that are booked further in advance. So by cutting down the length of your engagement, you may be able to get a better price on everything from your reception hall to your photographer.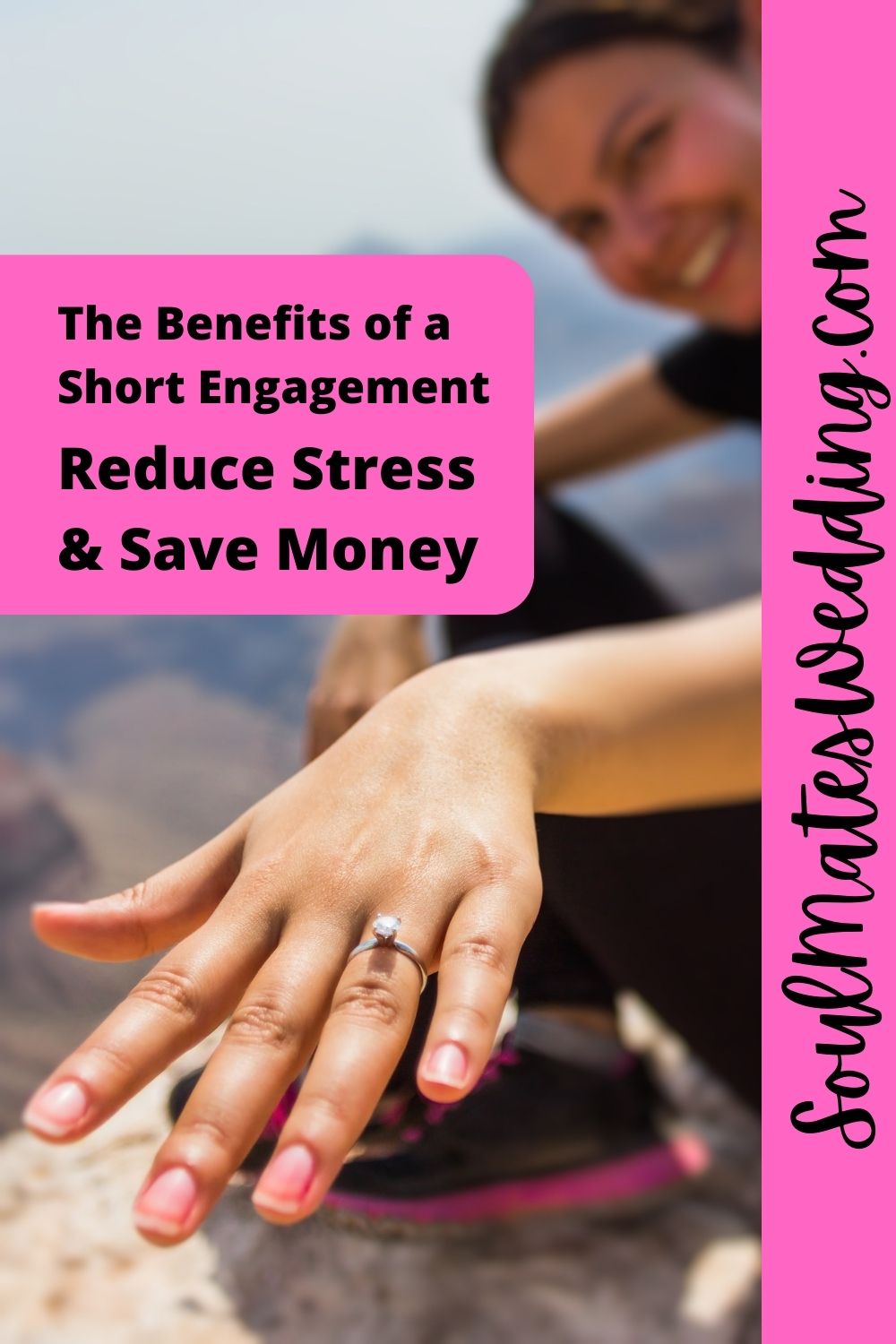 Reduce Your Stress
A shorter engagement can help reduce the amount of stress you feel leading up to your big day. Wedding planning can be overwhelming, and the longer you have to plan, the more time there is for things to go wrong. If you cut down the engagement period, you'll have less time to worry about all the little details and more time to enjoy being engaged!
Make it Special
Also, a shorter engagement can actually make your wedding day more special. By not dragging out the engagement, you'll create a sense of urgency and excitement that will make your wedding day even more memorable. Your guests will also appreciate not having to wait 6 months or more to celebrate with you!
Get Back to Normal Life Faster
Want to remove the stress of the wedding and engagement and just get back to your life sooner? A shorter engagement can help you get back to your normal life faster. Wedding planning can be all-consuming, and it's easy to get so caught up in the details that you forget about the rest of your life. By keeping shorter engagements, you can avoid wedding burnout and enjoy being married from the start!
You Need to Make Decisions in Real Time Without Stressing Them
During the entire engagement and wedding planning period there are a lot of decisions to make. These decisions can be difficult and many brides will put-off the decision without much thought about it. But when that happens it puts undue stress on you and can be a problem for weeks or months to come simply because you didn't make a decision.
When you have a shorter engagement you don't have the luxury of putting off the decision and you're forced to make a decision. For most this can be a benefit but for others it can be a huge problem. Especially if they have decision making stress and difficulties.
Wedding planning can be a difficult and stressful time no matter how long your engagement is. However, having short engagement means that you can reduce this stress and have a better time plan for getting engaged.
If you're looking for ways to save money on your wedding without sacrificing your dream day, then a shorter engagement may be the answer. With less time to worry about details, you can relax and enjoy the fun parts of wedding planning. And when the big day finally arrives, you'll be able to truly savor every moment.
Your Wedding Guests Will Be Easier to Plan
When you plan months and months in advance and you're planning on have a medium or larger wedding the guest list will change continuously. Life happens and people have commitments and problems they need to deal with meaning they really don't know whether they will be there for your special day or not. This may not be fault of their own as well. Work, sickness, family problems can all impact the guests that will attend your wedding.
It's much easier to plan for one month away rather than for 11 months away when it comes to the guest list at your wedding. Think about it, can you really commit to a day 8 months from now more easily than 2 months from now?
Quick Engagements Can Be More Practical
The idea of a long engagement is very romantic. You get to plan your dream wedding over the course of months or even years. But in reality, a long engagement isn't always practical. If you're already living together, there's no need to wait months or years to get married. And if you're not living together, an extended engagement can be difficult (and expensive) to manage.
A shorter engagement can actually be more practical for couples who are ready to get married but don't want to wait an extended period of time.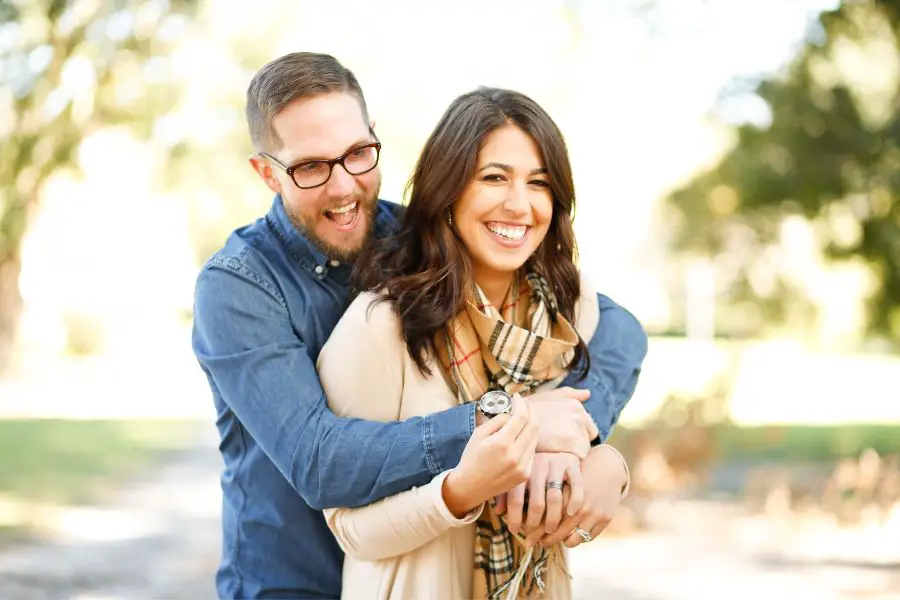 Your Marriage Will Be More Important that Your Engagement
While your engagement is an important time in your relationship, it's not the most important. That distinction goes to your marriage and what it will be like in your married life to come. Too often, couples get so caught up in the wedding planning process that they forget why they're getting married in the first place. A shorter engagement can help you keep your focus on what's truly important: your marriage.
You'll Be Able to Enjoy Being Engaged More
Engagement is a special time in your relationship, and it should be enjoyed! A longer engagement means that you may not be able to enjoy it as much. When you drag out the engagement period, it's easy to become bogged down in the details and lose sight of the bigger picture.
If you want to enjoy being engaged without all the stress, then a shorter engagement may be the way to go. You'll have less time to worry about the small stuff, and you can focus on enjoying this special time in your relationship when compared to a longer engagement.
A shorter engagement can also be a great way to save money on your wedding. With less time to plan, you won't have as many opportunities to overspend because the wedding date will be sooner.
Your Wedding Will Be More Intimate
If you're dreaming of a large, lavish wedding, then a short engagement may not be for you. But if you're hoping for a more intimate affair, then a shorter timeline can actually work in your favor.
If you're looking for ways to save money on your wedding without sacrificing your dream day, consider planning a shorter engagement! A shorter engagement can offer several benefits, including lower costs, less stress, and an overall more special day. So don't wait – start planning your short and sweet nuptials today!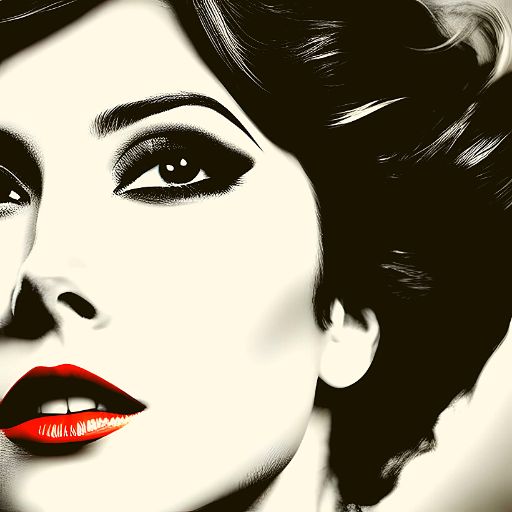 Cynthia Pate is a passionate writer and wedding enthusiast, dedicated to helping couples create their dream celebrations. With years of experience in the wedding industry, Cynthia has developed a deep understanding of the latest trends, timeless traditions, and unique ideas that make every wedding special. Her articles cover a wide range of topics, from planning and decor to etiquette and fashion, always with the goal of providing practical advice and inspiring ideas. When she's not writing about all things wedding-related, Cynthia enjoys exploring new destinations, trying out local cuisines, and spending time with her family and friends.